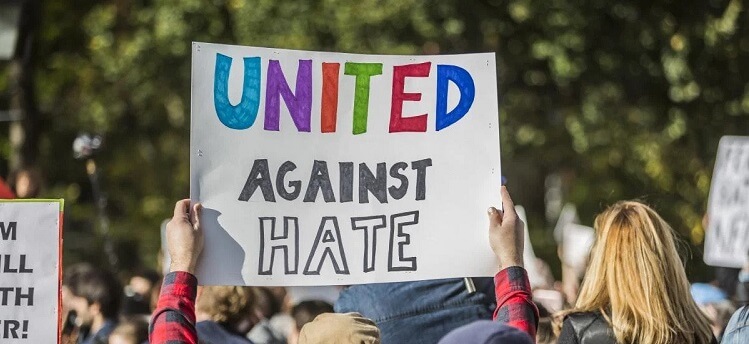 The Criminal Justice (Incitement to Violence or Hatred and Hate Offences) Bill 2022 has been published by the Minister for Justice in Ireland, Helen McEntee. 
The legislation aims to criminalize any intentional or reckless communication or behavior (including mainstream and non-mainstream media) likely to incite violence or hatred against a person or persons due to a protected characteristic, with a penalty of up to five years imprisonment. 
The protected characteristics under the law have been developed through consultations in line with international best practices. "Gender, disability, descent, and sex characteristics" have been added recently.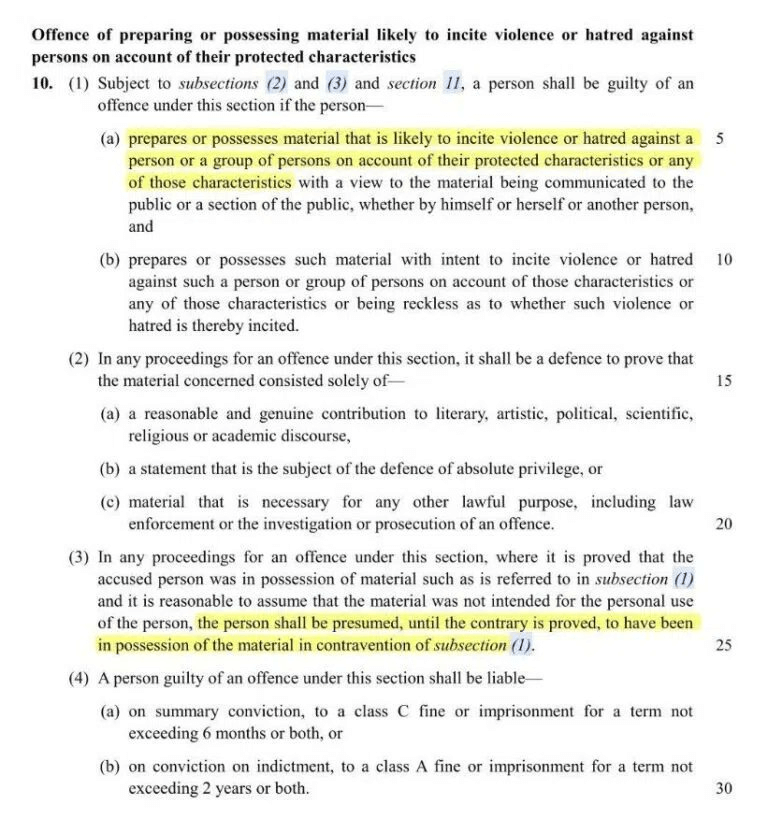 Here are some pointers to help you understand the New Irish Bill:
The new bill aims to protect individuals and groups from hate crimes and hate speech.

Hate crime is defined as an offense committed against a person or property that is motivated by prejudice based on certain characteristics such as race, religion, sexual orientation, or disability.

Hate speech is defined as any speech, written or spoken, that is intended to stir up hatred or hostility towards a person or group based on the same characteristics.

The bill will provide additional powers to the police to investigate and prosecute hate crimes and hate speech.

The penalties for hate crimes and hate speech will be increased, including the possibility of imprisonment.

The bill will also require certain public bodies to promote equality and combat hate speech and hate crimes.

The bill has been widely supported by human rights groups and community organizations.
The bill also implies that the Irish people need to be more cautious even while watching and sharing some of the content that falls under hate crime and hate speech. Those types of content are easily available on streaming platforms like BBC iPlayer, ITVX, All4, and many more UK TV Channels and US TV channels.
The new legislation includes a general provision to protect genuine freedom of expression and to make it easier to secure prosecutions and convictions for crimes motivated by hate. 
The legislation is victim-centered and effective in securing convictions where serious crimes are committed, and the legislation follows extensive public consultation and research. The legislation is expected to become law before the end of the year.