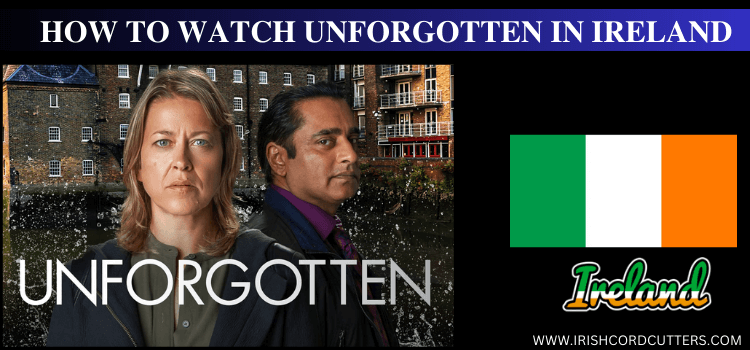 Unforgotten is one of the best British crime drama series with 8+ IMDb ratings. The show focuses on the cold cases of disappearances and murders as a team of London detectives tries to solve them. 
The show released its 5th season on 27th February 2023 on ITV1 and had a record viewing of 8.40 million viewers in the United Kingdom alone.
You can watch Unforgotten in Ireland, the UK, and other regions on ITVX. However, ITVX is only available in the UK which is why you need a VPN and connect to the UK server. ExpressVPN is our #1 choice.
You can watch all-new episodes of Unforgotten season 5 every Monday on ITV1 or all the episodes on ITVX. 
Our Recommended VPN – ExpressVPN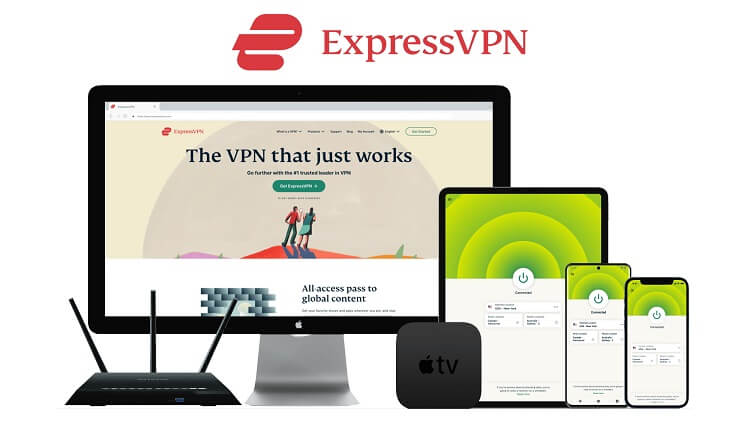 ExpressVPN is our top choice to watch Unforgotten in Ireland if you stream on ITVX, as it easily bypasses ITVX geo-restrictions.
Get yourself ExpressVPN today and enjoy three extra months for free. You also get a 30-day money-back guarantee, so use all its features risk-free for 30 days.
---
How to Watch Unforgotten in Ireland
ITVX is a free streaming service where you can stream your favorite TV shows and watch the best ITVX movies in Ireland.
However, to download ITVX videos, you must upgrade your subscription plan to premium.
To watch Unforgotten in Ireland, you need to create a free account and connect to the UK server of a VPN before streaming. Follow these steps:
Step 1: Subscribe to a reliable VPN service (We recommend ExpressVPN)
Step 2: Download and Install the ExpressVPN app on your device
Step 3: Open the VPN app and connect to the UK Server (i.e., London)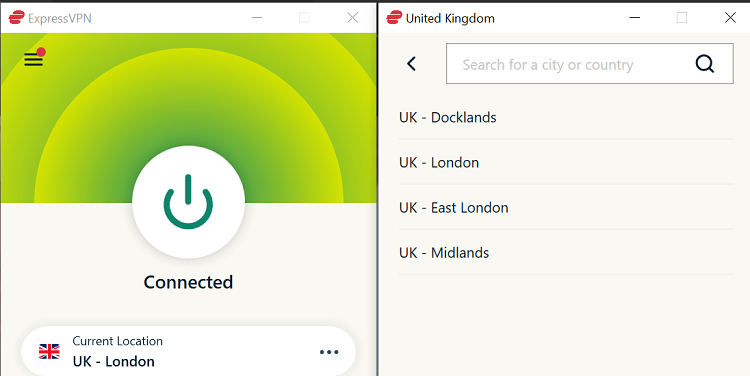 Step 4: Go to the ITVX website and click on the search icon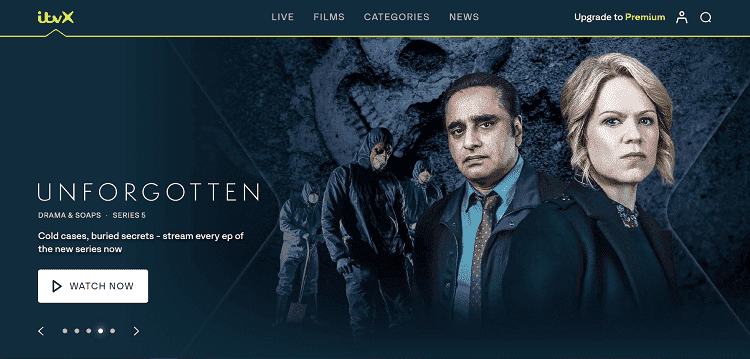 Step 5: Search for Unforgotten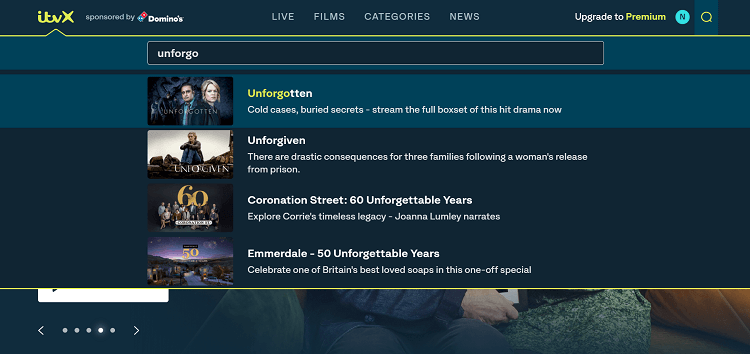 Step 6: Now, choose the episode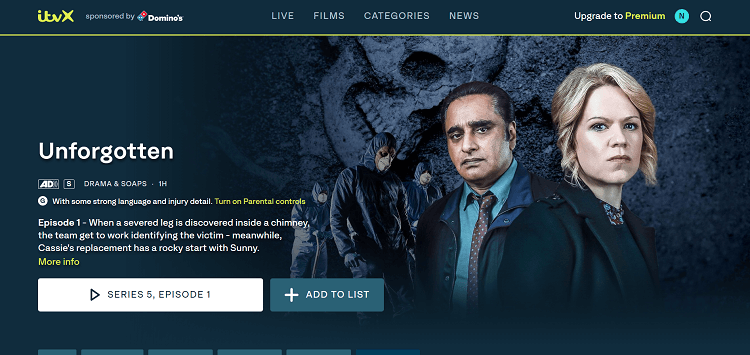 Step 7: ITVX will ask you to log in before streaming. Enter your account details or create an account by clicking on Register Now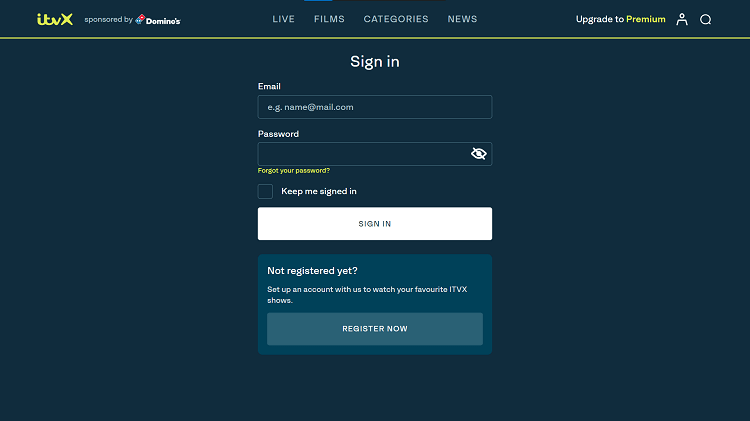 Step 8: Enter your email and password and click continue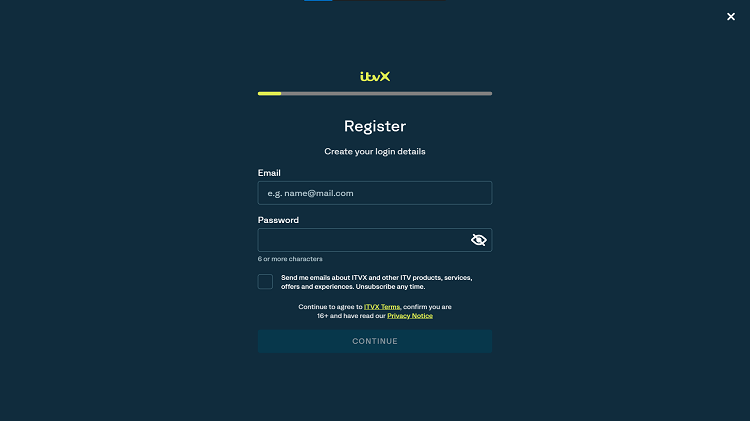 Step 9: Enter your Name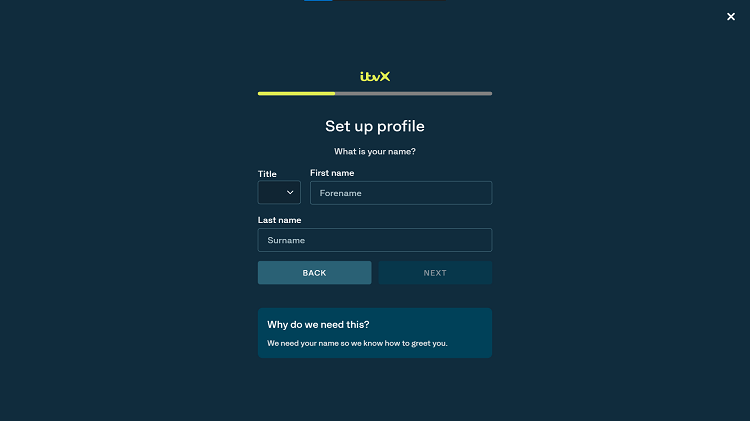 Step 10: Enter your birth date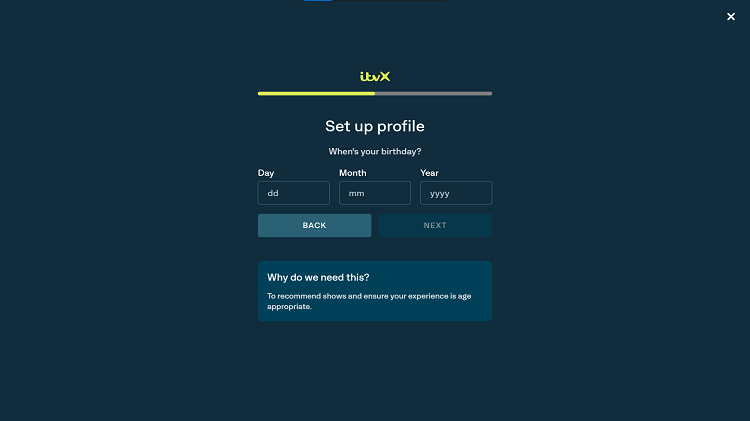 Step 11: Enter your postcode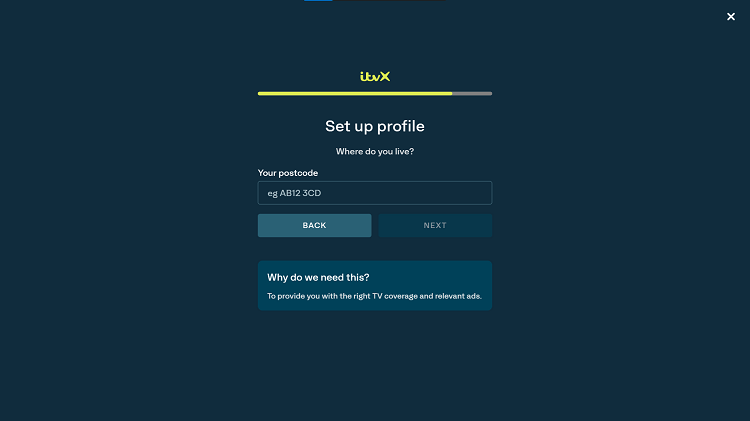 Step 12: Verify your email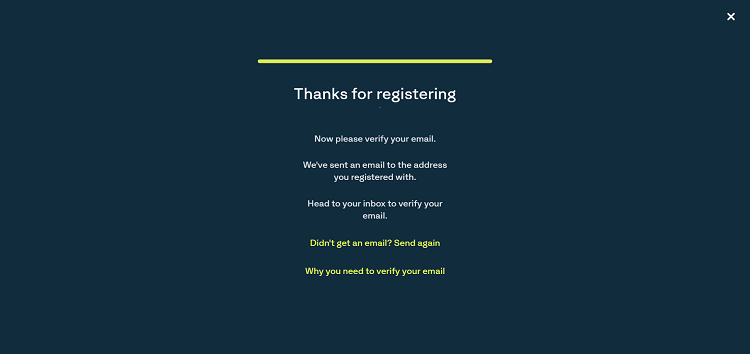 Step 13: Click on Watch Now
Step 14: Continue watching the show for free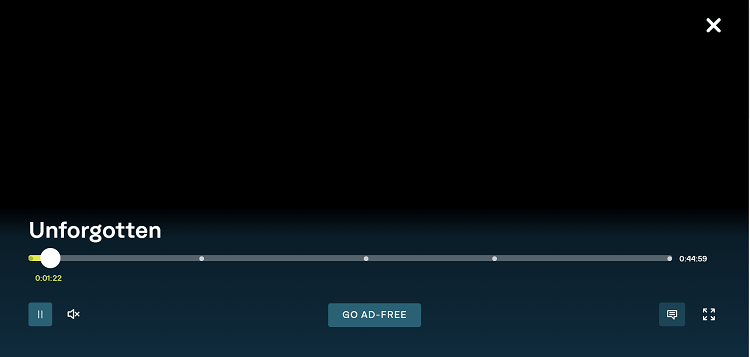 ---
What is the Plot of Unforgotten Season 5?
Unforgotten is a Crime drama show that focuses on cold cases of disappearances and murders. The show features a group of London detectives under the supervision of a Detective Chief Inspector.
DCI Cassie Stuart and her colleague DI Sunny Khan lead the team in the previous seasons. However, Cassie Stuart left the show and has been replaced by DCI Jessie James, who's trying her best to fill Cassie's show as she navigates through one of the most complex cases of the show. 
Human remains are discovered at a recently renovated home in Hammersmith, West London, and it appears that the crime may have happened as long as the 1930s. 
However, signs also suggest that the body could be recent, and the discovery makes the situation even more perplexing. Jess, along with her new partner, Sunny Khan, tries to solve the murder mystery in the new season of Unforgotten. 
---
Who Starred in Unforgotten?
The cast of Unforgotten has played their part tremendously well and made the show a massive success in the United Kingdom and globally. 
The following is the list of the cast of Unforgotten;
Andrew Lancel as Steve James

Hayley Mills as Lady Emma Hume

Sanjeev Bhaskar as DI Sunny Khan

Rhys Yates as Jay Royce

Sinéad Keenan as DCI Jessica 'Jessie' James

Martina Laird as Ebele Falade

Jordan Long as DS Murray Boulting

Ian McElhinney as Lord Tony Hume

Mark Frost as Dave Adams

Michelle Bonnard as Sal

Georgia Mackenzie as Dr. Leanne Balcolmbe

Lewis Reeves as DC Jake Collier

Carolina Main as DS Fran Lingley

Max Rinehart as Karol Wojski

Pippa Nixon as DC Karen Willetts
---
How to Watch Unforgotten in Ireland on Smartphones
You can enjoy your favorite British shows on the go by downloading the ITVX app on your Android phone. However, due to geo-restrictions, you can only download the official app from Google Play Store if you are located in the UK. 
To watch ITVX in Ireland, we suggest downloading the APK version of the app. Follow the steps below to watch Unforgotten in Ireland on APK:
Step 1: Open your ExpressVPN app and connect to the UK (e.g., Docklands) server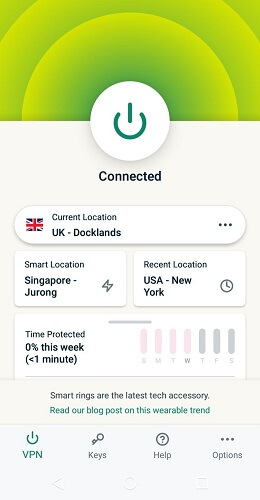 Step 2: Download the ITVX APK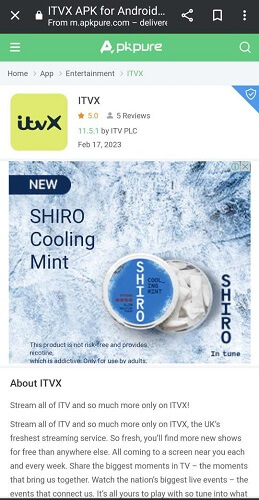 Step 3: Once downloaded, click Install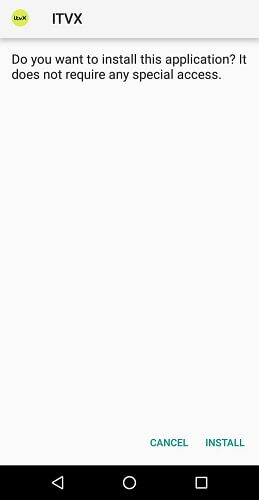 Step 4: Once the installation process has been completed, click Open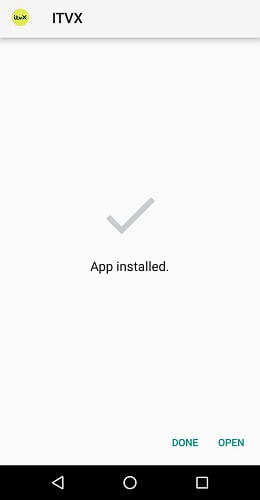 Step 5: Click on Accept All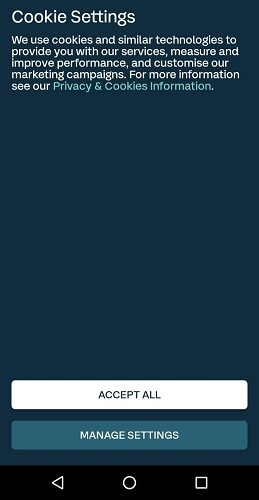 Step 6: Allow ITVX to access your location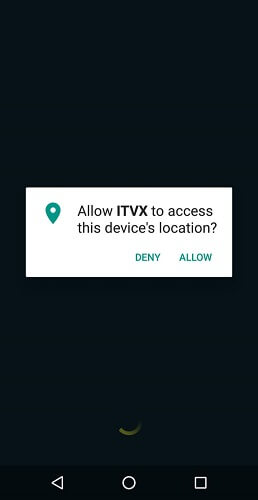 Step 7: Register for your ITVX account or log in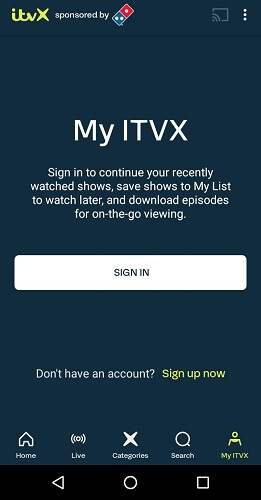 Step 8: Enter your login details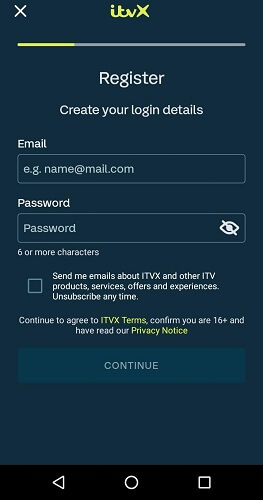 Step 9: Set up your Profile by entering your name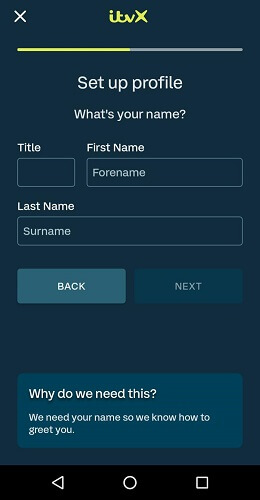 Step 10: Enter your birthdate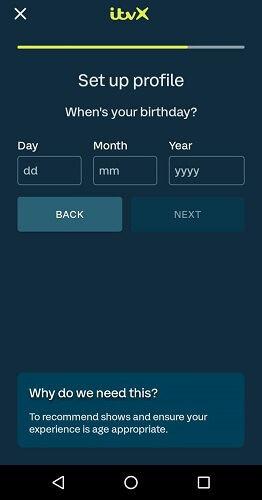 Step 11: Enter your Postcode to see the full range of shows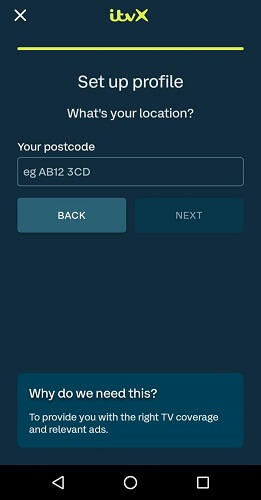 Step 12: From the home page, search for Unforgotten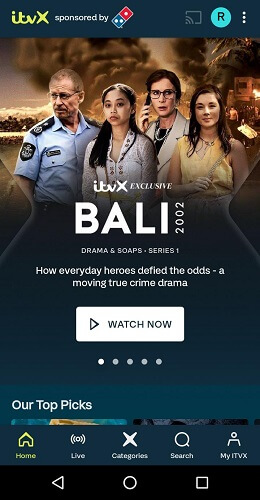 Step 13: Select Unforgotten's latest season and click on Play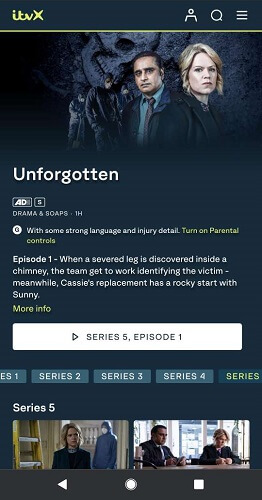 Step 14: Enjoy streaming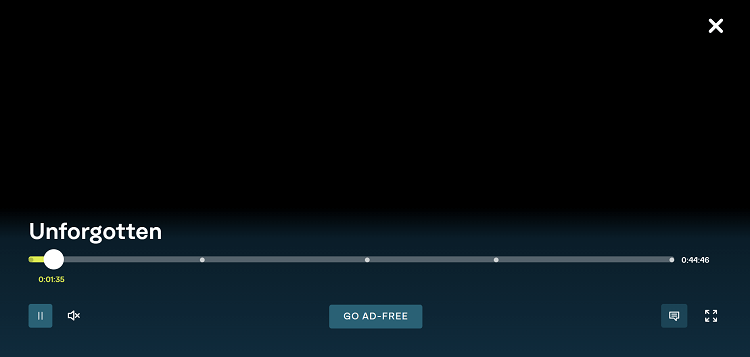 ---
Other TV Shows/Movies to Watch in Ireland
If you enjoy spending your leisurely hours streaming shows and movies, then we have some recommendations for you to watch in Ireland:
Watch Marvel Movies in Ireland
Marvel movies are a comic nerd's dream. They have a great plot, excellent graphics, and Superheroes good-looking enough to die for. Marvel movies are divided into five phases, each with several blockbuster movies. 
Watch Game of Thrones in Ireland
Set in the fictitious world of Westeros, the hit TV series follows the life and deaths of nine Great Houses of Westeros who battles against each other to sit on the thrones. Complete with Dragons, living dead, and forbidden magic. The show is a treat to watch. 
Riverdale is an American-teen Drama series loosely based on the popular Archie Comics, where a group of friends, Archie, Betty, Veronica, and Jughead, try to solve ongoing crimes in their town Riverdale. 
The Sopranos is an American Crime Drama series based on the life of Tony Sopranos, a mafia boss. The Italian mobster tries to balance his family life with his role as the organization's head. 
You can watch other TV series in Ireland such as The Bay, The Walk-In, His Dark Materials, Atlantis, The Traitors, etc.
---
FAQs – Unforgotten
How many seasons and episodes does Unforgotten have?
The Unforgotten is a British Crime Drama renewed for its fifth season. All the seasons of the show have six episodes each. 
What are the IMDb and Rotten Tomatoes ratings of Unforgotten? 
Unforgotten is a popular crime show with high IMDb ratings of 8.3/10 and Rotten Tomatoes ratings of 93%.
Who are the main suspects of Unforgotten season 5? 
Sanjeev Bhaskar and Sinéad Keenan are the new additions to the Season 5 of the show. According to the viewers, they are probably the main suspects in the cold murder case of 1930.
Why do I need a VPN to watch Unforgotten on ITVX in Ireland?
A VPN is necessary if you want to watch Unforgotten on ITVX in Ireland because ITVX is a geo-restricted service only available in the United Kingdom. To access the service in Ireland or any other region, you need a premium VPN, such as ExpressVPN.
---
Conclusion
If you enjoy crime shows, you should add Unforgotten to your watchlist asap. Unforgotten is a British Crime show where a detective team solves cold murder and disappearance cases.
The show released its 5th season last month on ITV. Season 5 of the show is aired every Monday on ITV1 from 27th February.
However, you can watch all the episodes exclusively on ITVX. Irish fans can watch Unforgotten in Ireland on ITVX with the help of a premium VPN, such as ExpressVPN, because of geo-restrictions.